The Gallery
Facebook Link: Facebook Page

Photos covering past & present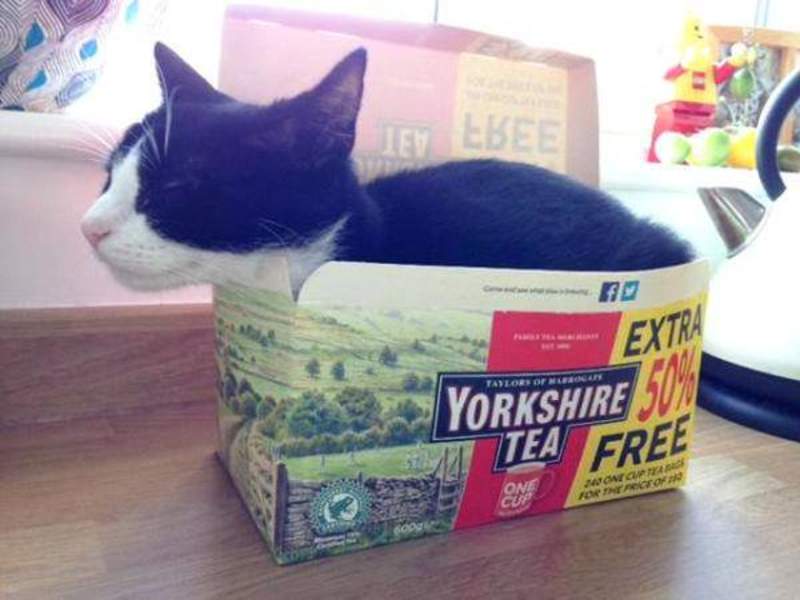 They get the tea, and get this!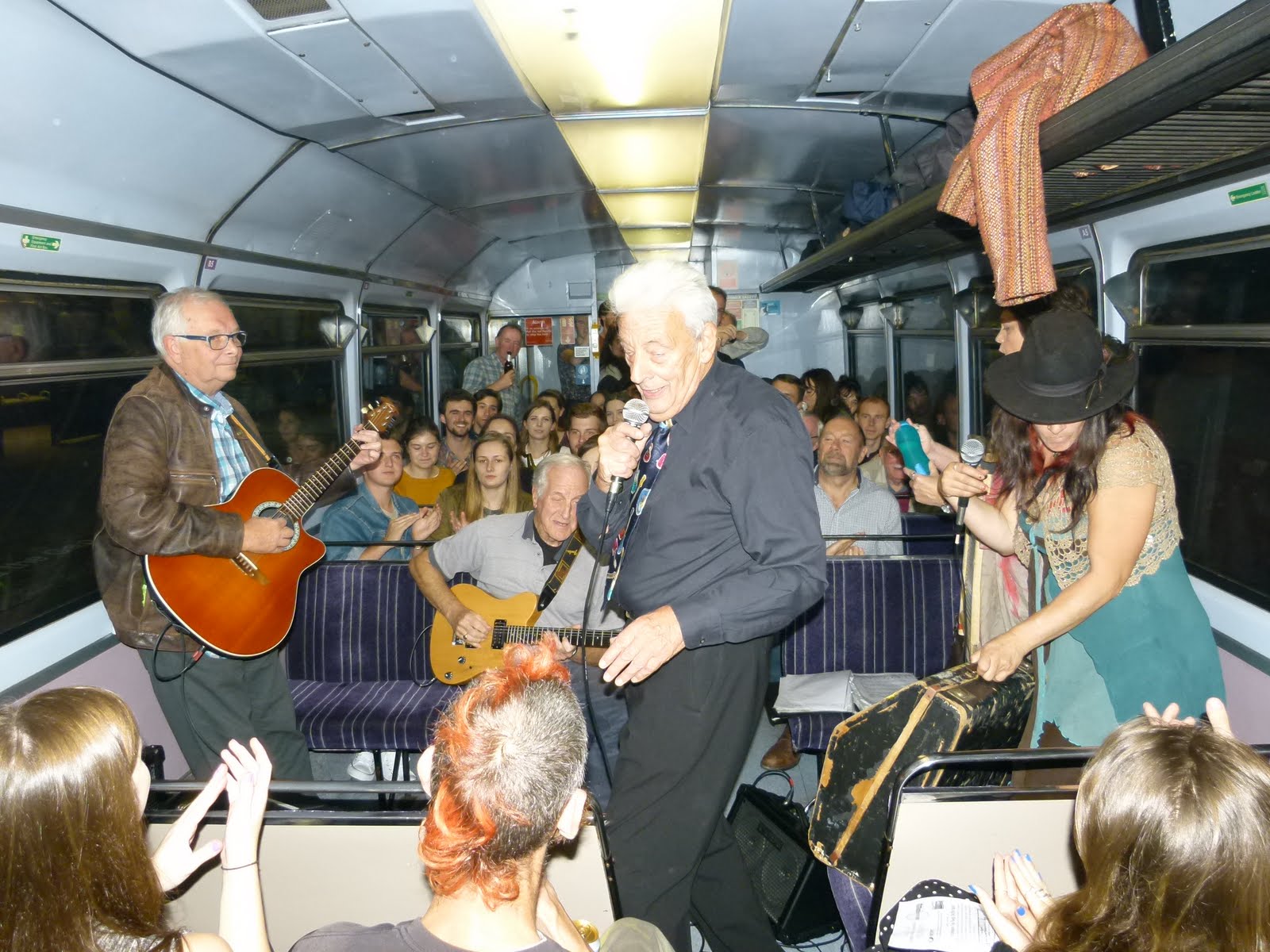 Folk Train Gig - 2017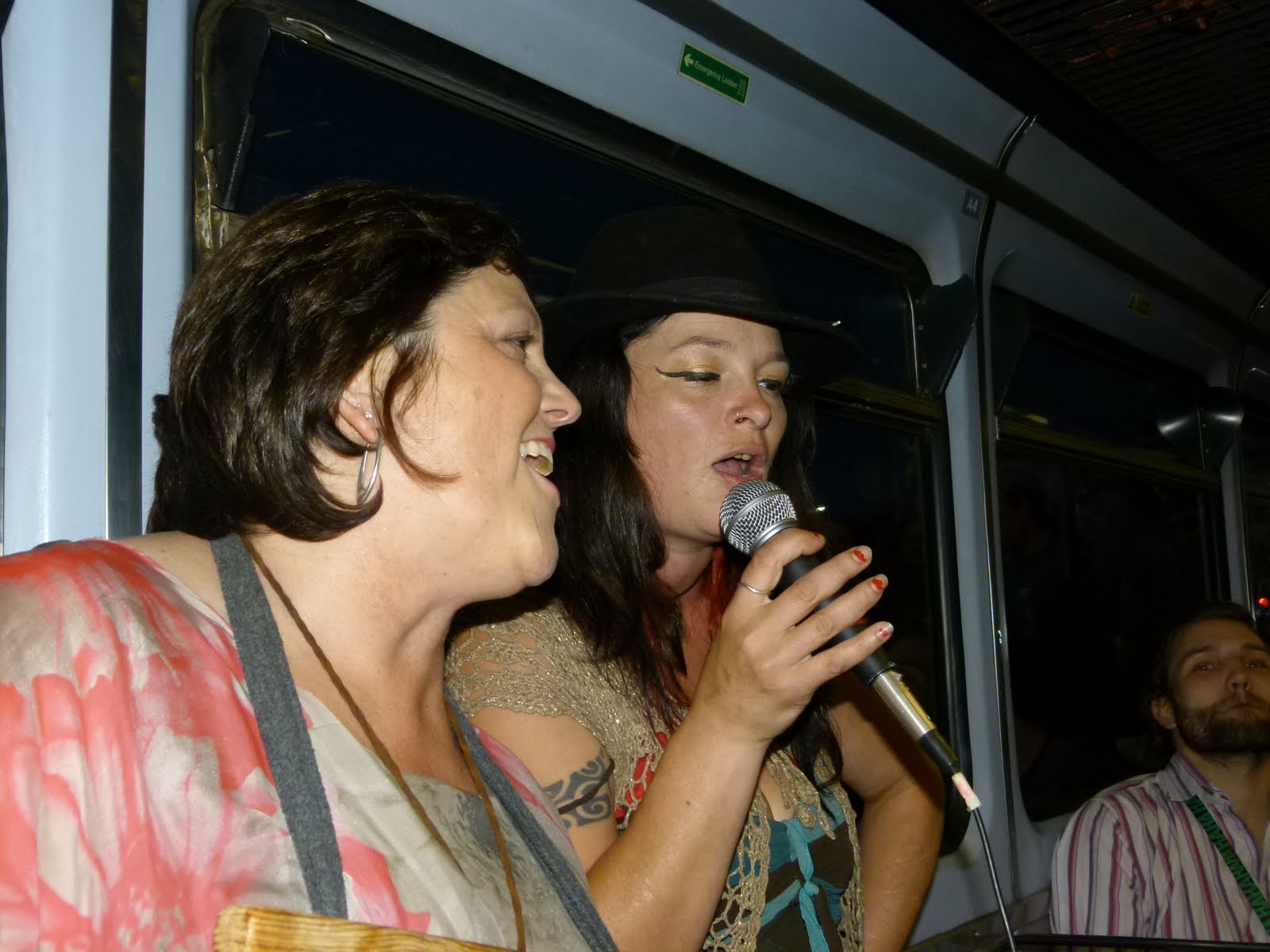 The Dangerous Duo in action!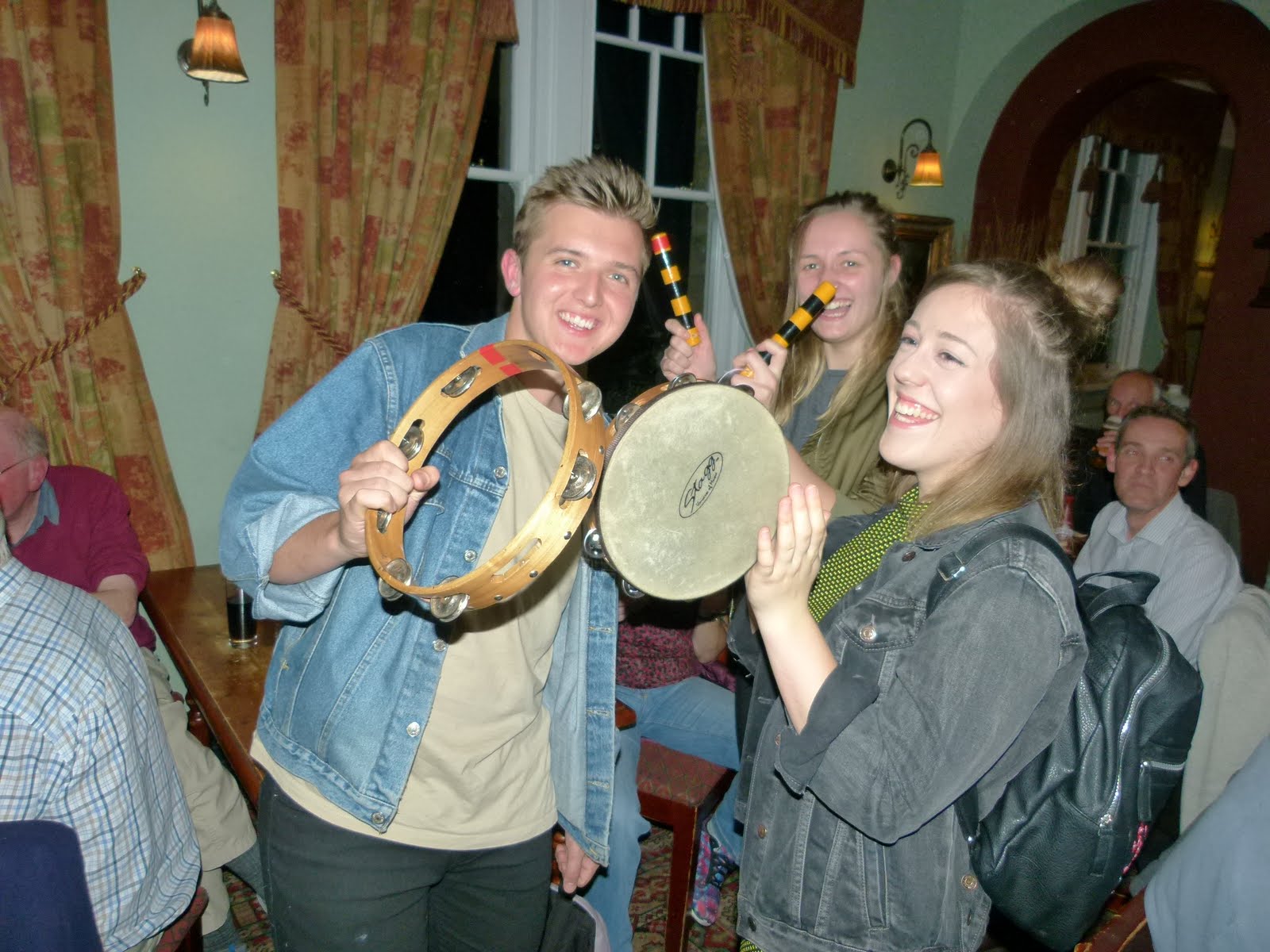 Folk Train audience joining in the fun.....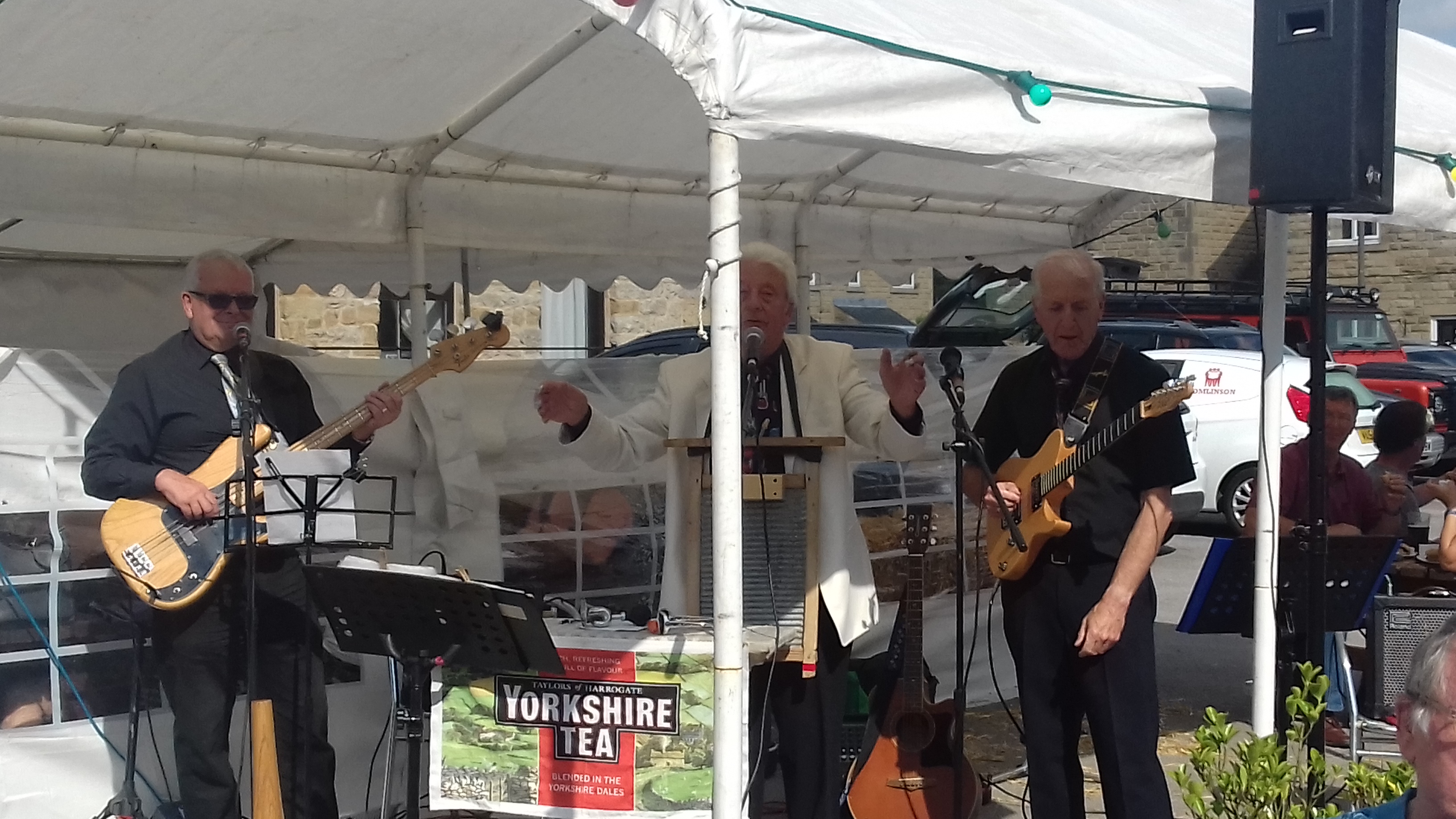 Old Hall Beer Festival 2017 - (Adam preaching to the converted)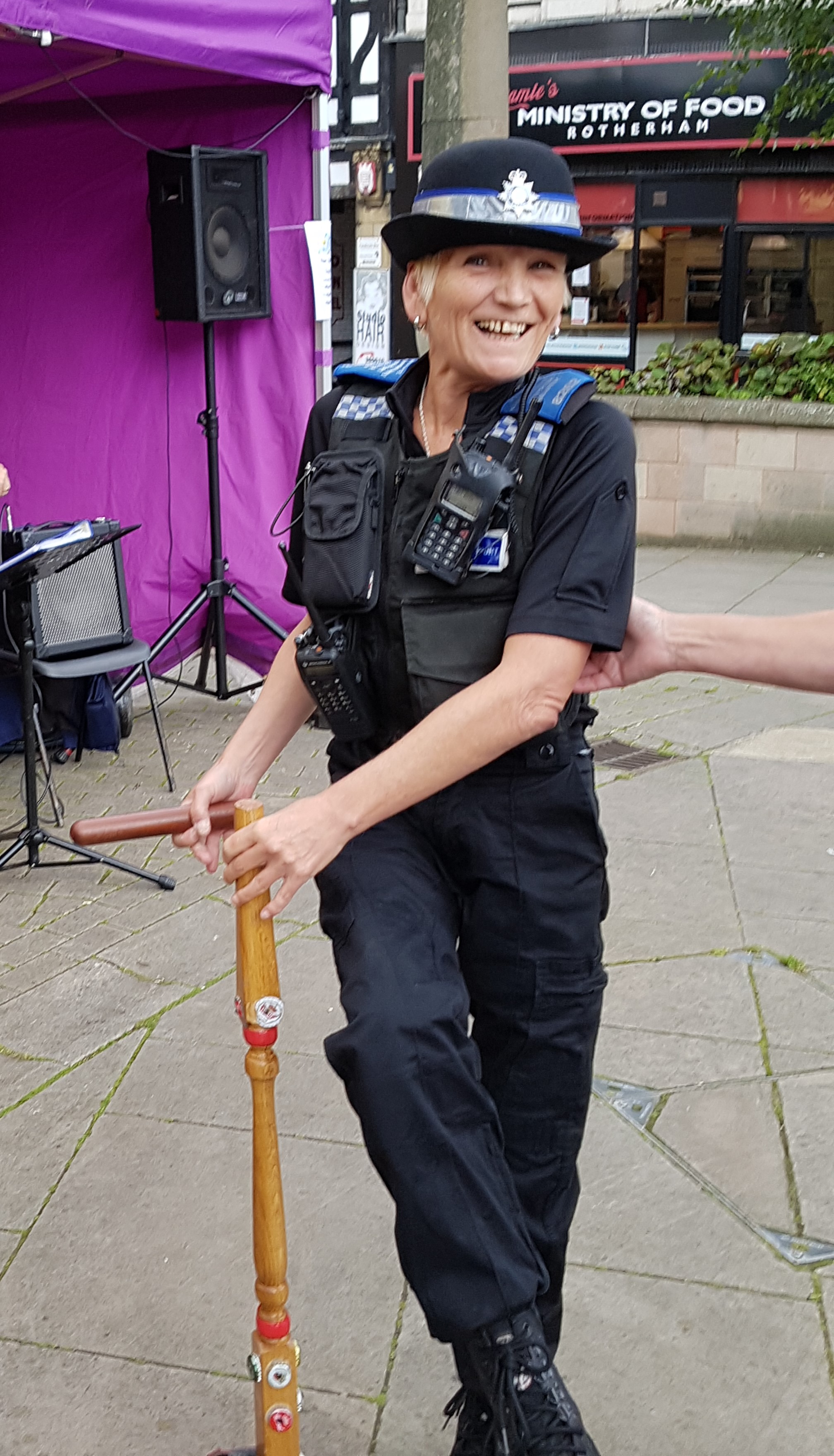 This PC is definitely on the Beat - Yorkshire Day, Rotherham 2017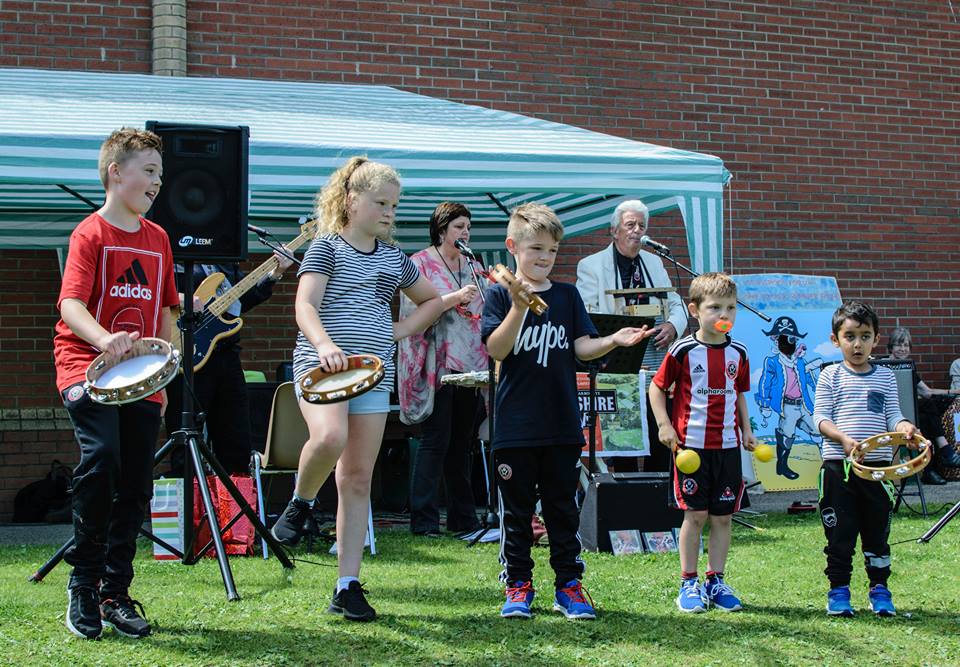 Crosspool Festival 2017 complete with more amateur musicians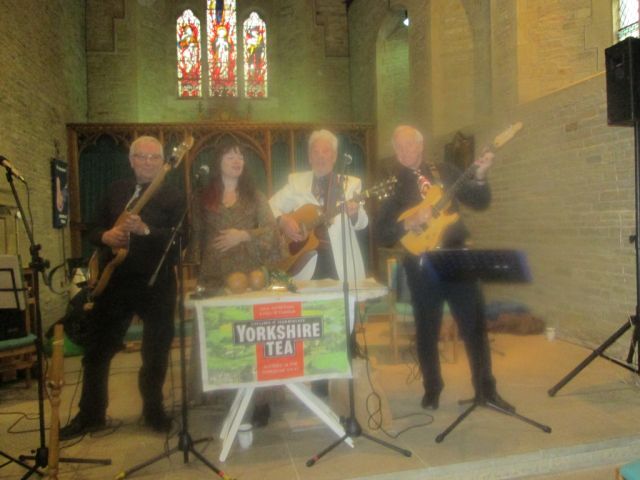 Slightly blurred - too much communion wine!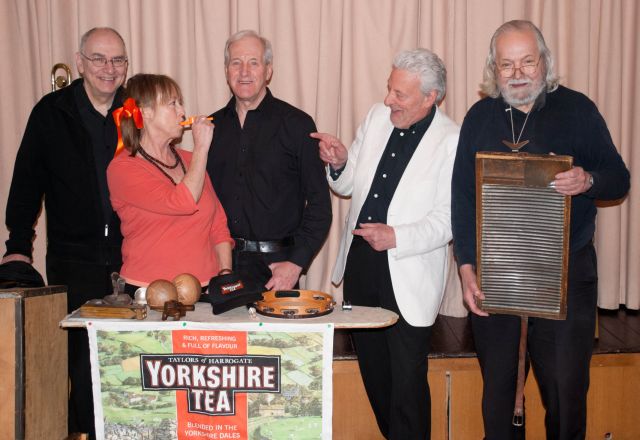 Happy Memories of Members Past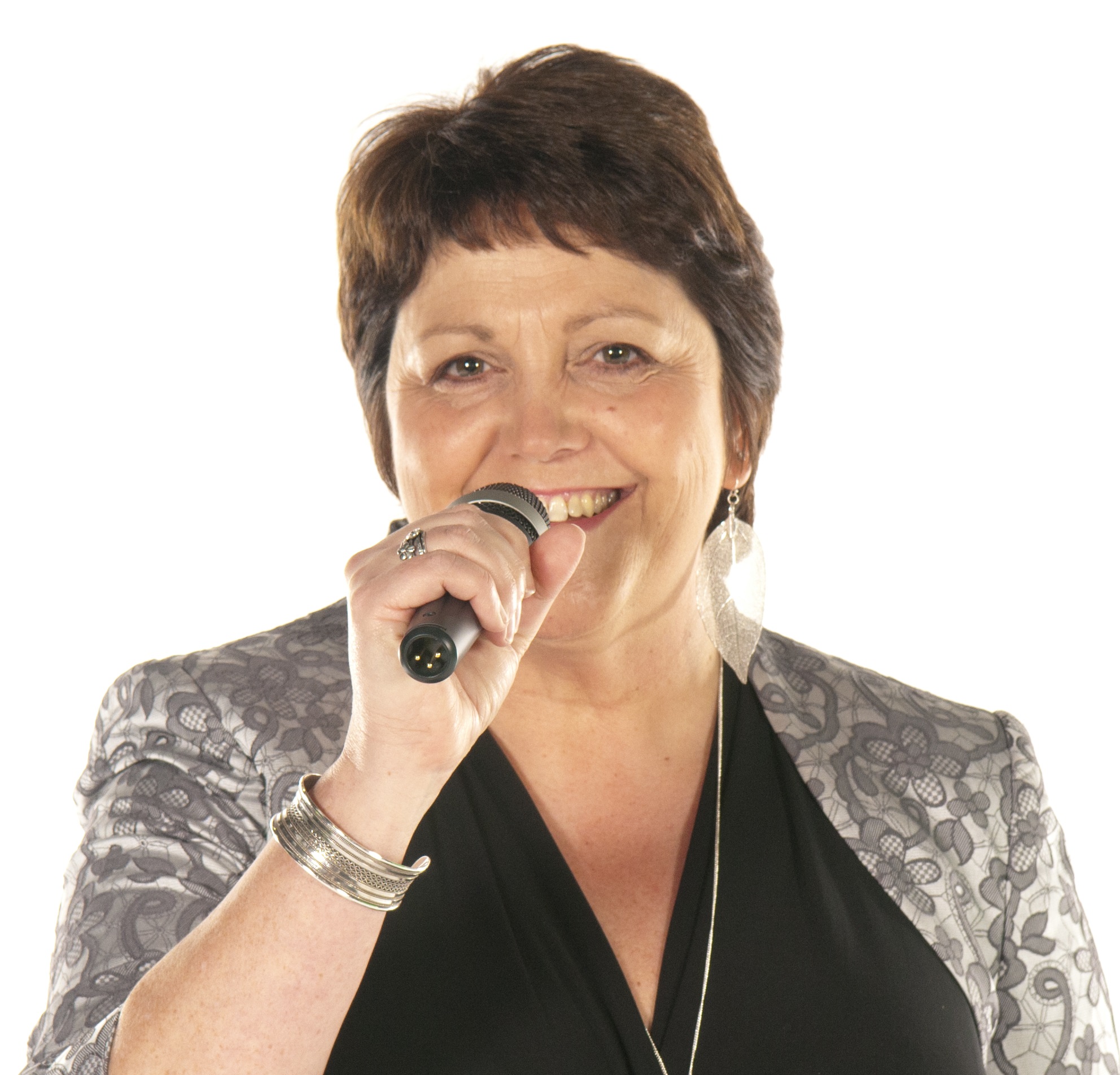 Wendy - stretching her vocal chords on 'Blue Moon'.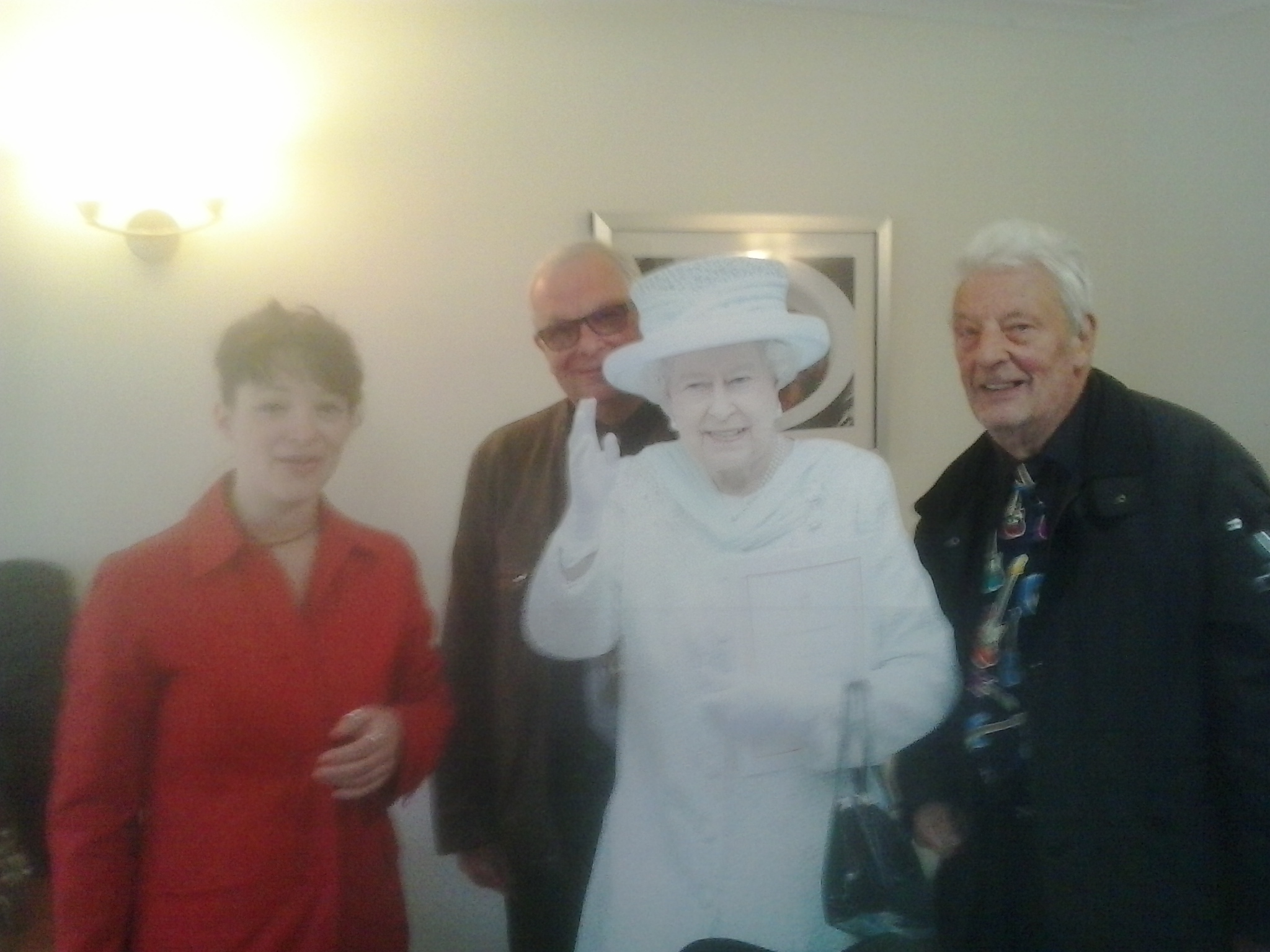 "And finally a special thank you to the wonderful Mr Adam Pemberton for inviting me to the gig"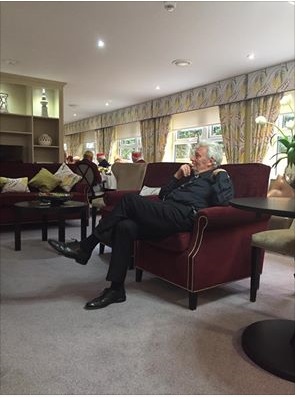 Adam resting after accidentally discovering the 4th chord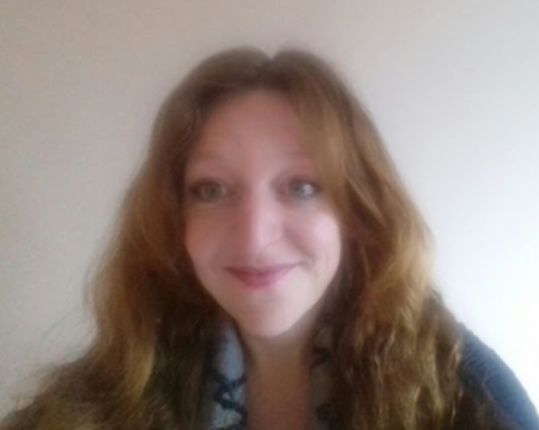 Our newest recruit on vocals - Katie Gibbins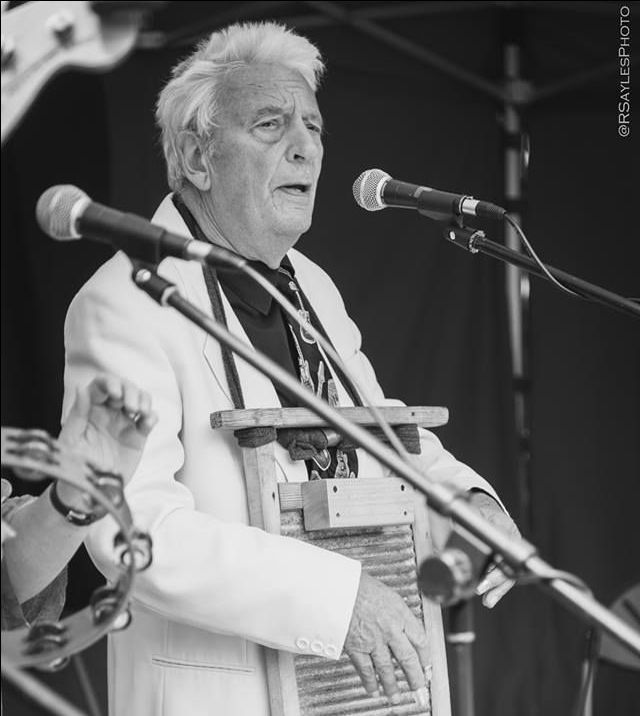 Adam in Skiffle Mode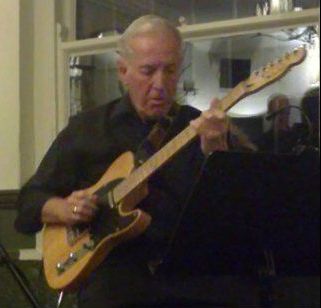 Frank - alas just a sideman